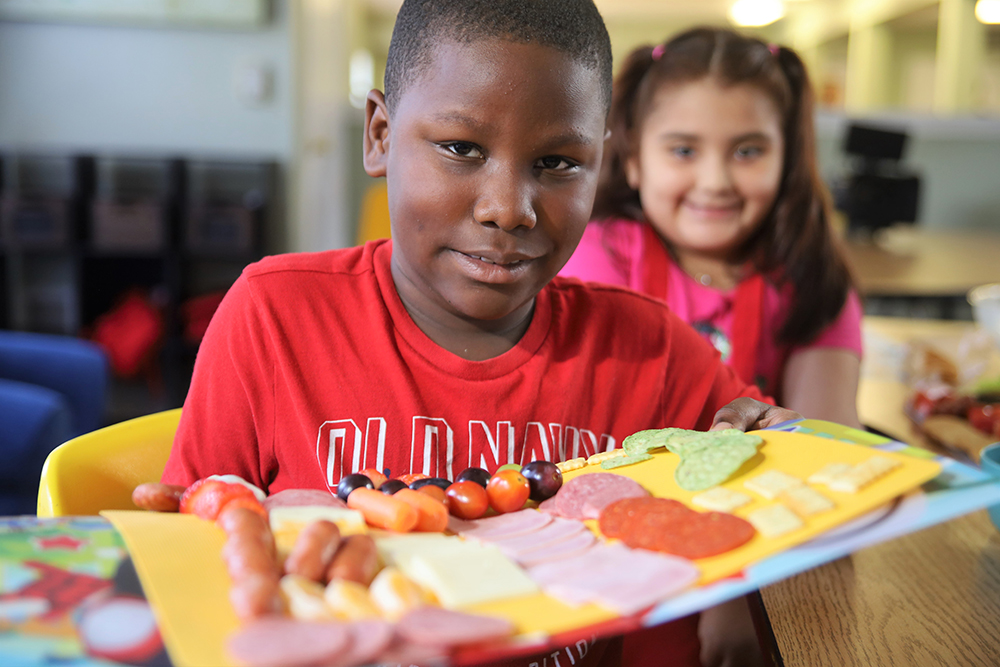 Expanding Children and Youth Programming at Three Dallas Buckner Family Hope Centers
Strengthening families in underserved neighborhoods.
The Commitment: $995,663
Buckner Children and Family Services is a faith-based, non-profit organization dedicated to transforming the lives of vulnerable children, families and seniors. Founded in 1879, Buckner has provided compassionate care for those in need for over 140 years.


Crystal Charity Ball funds will be used over two years for program and capital to strengthen and expand its children/adolescent programming at three Family Hope Centers' after-school and summer programs. It strengthens families by ensuring both parent and child can share a common language, continue learning at home and throughout other day-to-day activities to grow together. Additionally, these funds will launch a college and career readiness program at the three Family Hope Centers. Ultimately, this programming prepares approximately 450 children for their bright future.