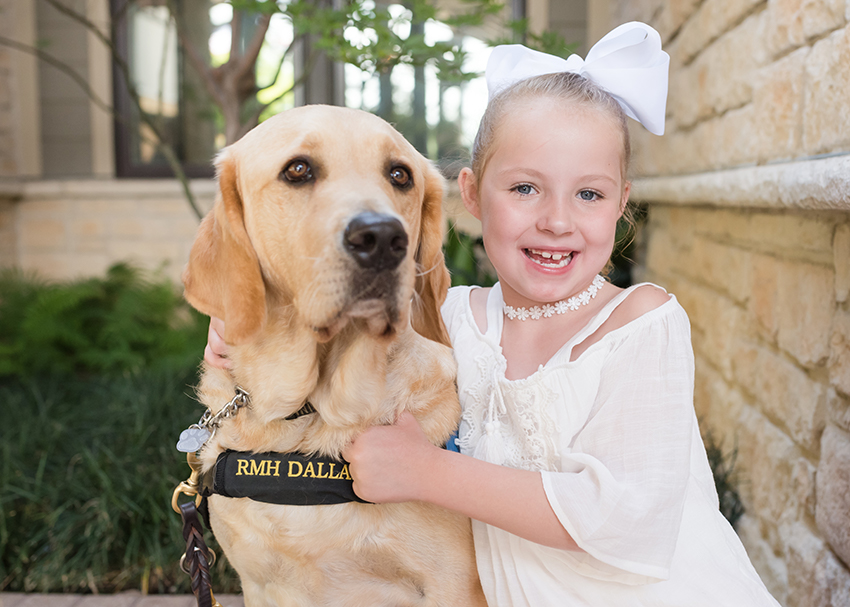 Ronald McDonald House is the only resource in the Dallas area providing a home away from home to families whose children are receiving treatment in Dallas for serious illness or injury. "The House that Love Built" is not just a home, it is a community that helps families cope with all of the stresses of having a child in treatment while away from their home. The House provides three meals a day, shuttle service to and from nearby hospitals and offers a variety of activities and services.
The Project: Keeping More Families Close
The Commitment: $1,250,000
Crystal Charity Ball funds will cover the cost of adding a downstairs bedroom wing with 15 new rooms at the Ronald McDonald House in Dallas. The new wing is part of the $11.5M Keeping Families Close Campaign to provide a 30-room expansion of the current house, additional parking, a reworking of the playgrounds, refurbishment of the current house flooring and updates to guest rooms. Approximately 520 children from 400 families, ages 0-18 will be served annually.