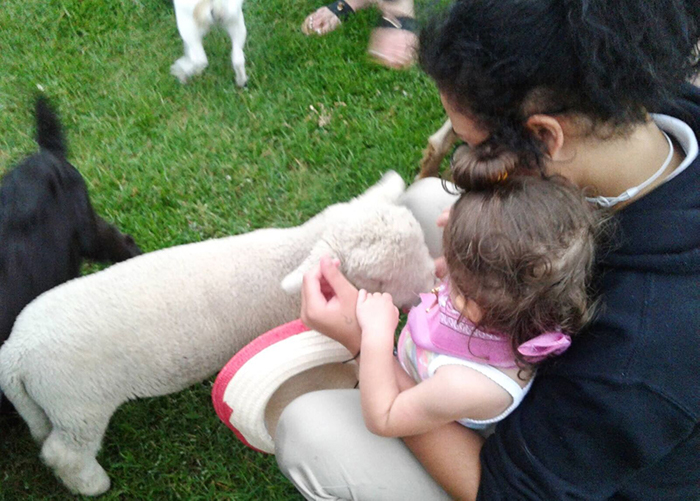 Promise House began in 1984 to provide support for homeless and runaway youth with a 16-bed emergency youth shelter. Since its founding, Promise House has dramatically expanded its programming to include crisis intervention, transitional housing, counseling, education and outreach to neglected, abused and at-risk youth. At the current Emergency Youth Shelter in South Dallas, residents receive the basics like food and shelter, along with access to medical, dental and mental health services, counseling, therapy, tutoring and other educational resources. For the 2016-2017 school year, DISD has reported that the highest concentration, 74%, of unsheltered youth were enrolled in three high schools in the Southeast quadrant of Dallas County.
The Project: Expansion of Emergency Youth Shelter
The Commitment: $756,072
The Crystal Charity Ball funds will be used over three years to create an additional Emergency Youth Shelter at the Fannie C. Harris Youth Center in Southeast Dallas to serve the DISD high schools with the highest levels of unsheltered youth. This new shelter will increase Promise House's emergency shelter services by 26 beds, almost doubling their capacity to serve this underserved population. Approximately 200-250 unduplicated children ages 14-18 will be served.