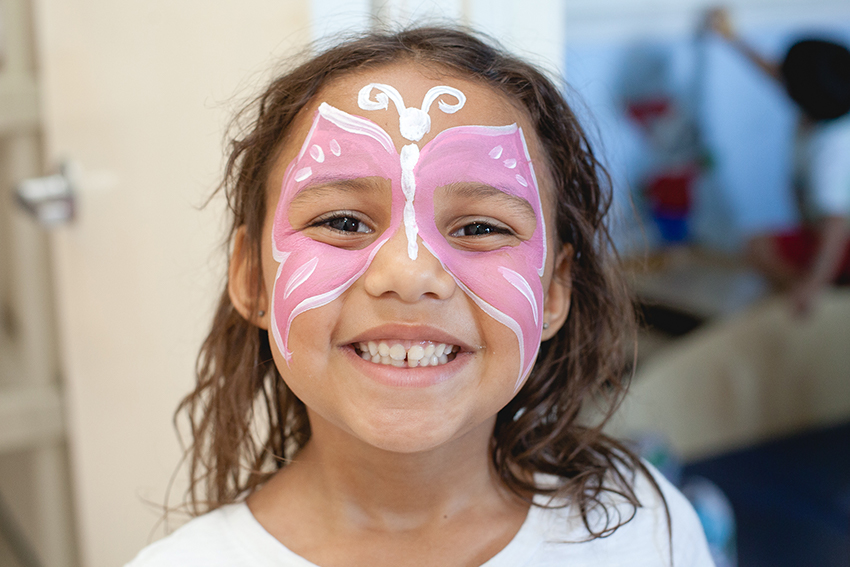 Since 1971, Nexus has been a leader in providing alcohol and drug addiction treatment services to women by allowing children to accompany their mothers into treatment. The children brought to the Center have been impacted by drug or alcohol addiction within their home. The Crystal Charity Children's Center was built in 1999 to house a nursery, pre-school classrooms, after-school activity rooms and the medical clinic. Children experience a safe and structured environment while mothers undergo treatment.
The Project: The Crystal Charity Child Development Center Program
The Commitment: $747,681
Crystal Charity Ball funds will cover the cost over three years to support therapeutic services needed at The Crystal Charity Children's Center. Nexus will hire their own licensed Speech, Play, Occupational and Physical Therapists as well as purchase physical therapy equipment, DISD mandated uniforms, socks, shoes and underwear. The Children's Clinical Director salary will also be supported through these funds. The new Child Development Center Program will work in tandem with the existing Center. Approximately 313 children, ages 0-12 will be served annually.