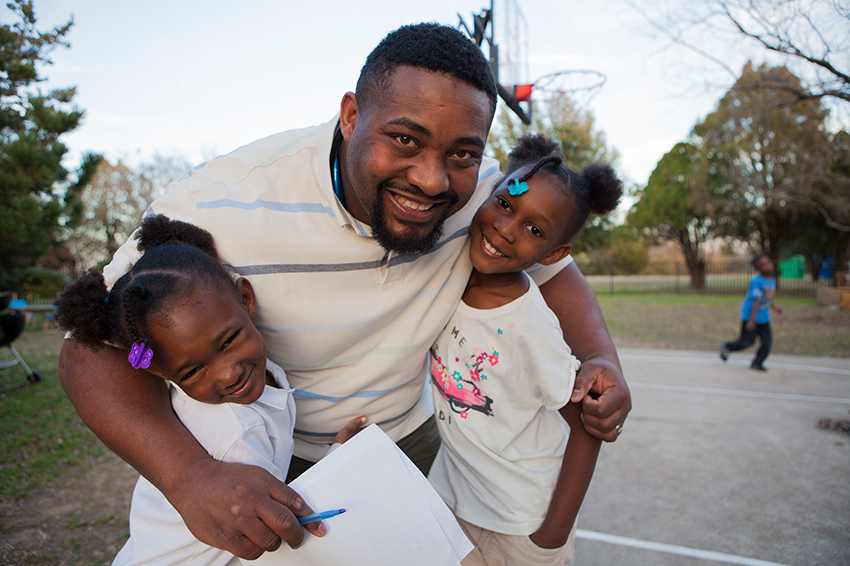 Serving victims of domestic violence and human trafficking since 1993, Mosaic Family Services is the first program in the state that supports, educates and empowers the growing immigrant and refugee population in Dallas. Mosaic offers emergency housing and is the only shelter in the northern region of Texas with a staff that is multicultural and fluent in over 29 languages. Their clients come to them from many different organizations including police departments, hospitals, CPS, schools, refugee resettlement agencies, and other domestic violence shelters.
The Project: Multicultural Children's Day Care Program
The Commitment: $666,612
Crystal Charity Ball funds will be used over three years to finish out, furnish and staff a full service, licensed, onsite childcare center and after-school program. Children will receive free childcare and educational support in reading, writing and English while their mothers are at work, in school, at counseling appointments, court hearings, or working with other social service agencies. In addition, funds will be used to purchase a 15-passenger van, as well as to cover the related expenses for the children at Mosaic Family Services. Childcare is currently the biggest need at Mosaic Family Services. Approximately 400 children, ages 0-17 will be served annually.