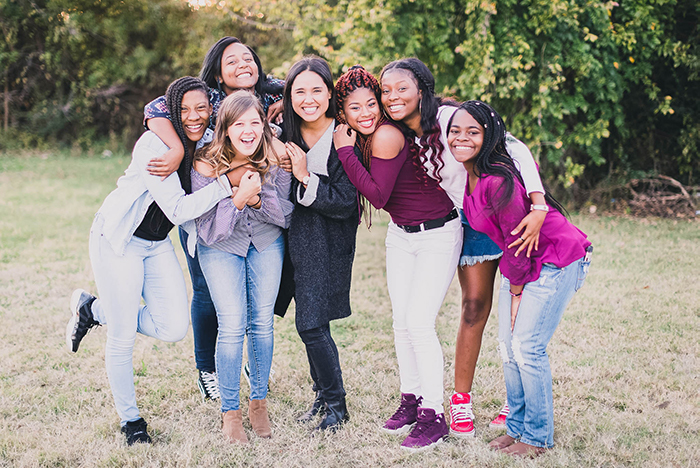 A faith-based agency founded in 2003, Mercy Street exists to spark community restoration by engaging in mutually-transforming relationships with the future leaders of a community. Their West Dallas program provides mentors, sports programs and leadership development to children in Grades 4-12. The relationships developed through the mentoring program and the leadership skills gained have greatly increased the high school graduation rates of the student participants.
The Project: Mercy Street South Dallas Expansion
The Commitment: $751,758
The Crystal Charity Ball funding over three years will be used to expand Mercy Street's mentoring and leadership development programs to South Dallas. After success in West Dallas, they will duplicate their much-needed programs to help break the cycle of poverty in the Fair Park area, where 34% of families live below the poverty line. Located in this neighborhood, Martin Luther King Jr. Learning Center has 423 students and more than 100 of these students are homeless and 194 are at-risk. Mercy Street would like to offer a faith-based foundation for the students at Martin Luther King Jr. Learning Center and Madison High School. The funds will be used to hire staff and provide program support. Approximately 100-175 unduplicated children grades 4-12 will be served.