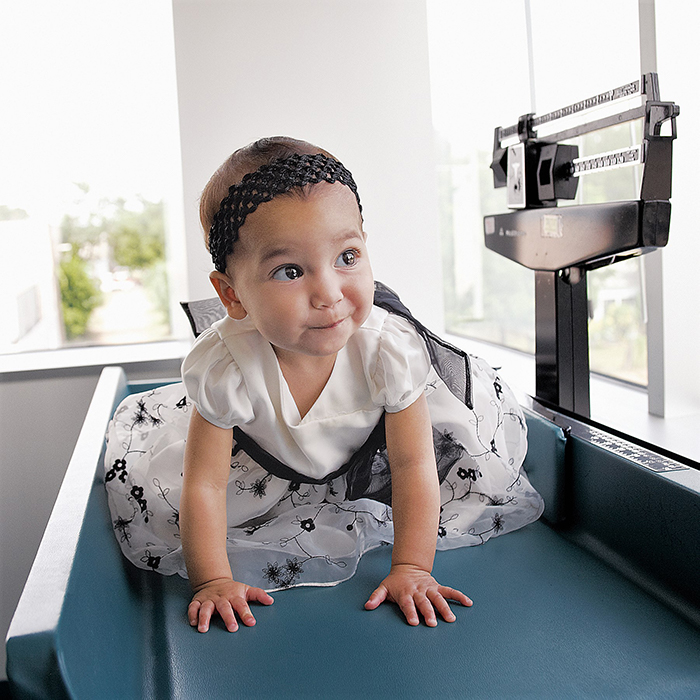 Since 1972, Los Barrios Unidos Community Clinic in West Dallas has been providing children with high-quality, healthcare and supportive assistance. They provide quality care by creating a safe, affordable and accessible healthcare experience. Their three clinics serve over 33,000 patients, 93% of whom are Hispanic and 54% are uninsured. Los Barrios uses a high-volume group service delivery model, shared medical appointments and an innovative, interactive approach to healthcare in a group setting that brings patients with common needs together with one or more healthcare providers.
The Project: CenteringParenting®: Facility Remodel and Program Launch
The Commitment: $558,390
The Crystal Charity Ball funds will be used over two years to remodel a portion of their West Dallas facility and launch the CenteringParenting® Program. The remodeled space will more effectively accommodate their shared medical appointments program. The CenteringParenting® Program will provide well child examinations and health education for a baby's first years of life in a group setting. Approximately 316 unduplicated children will be served.