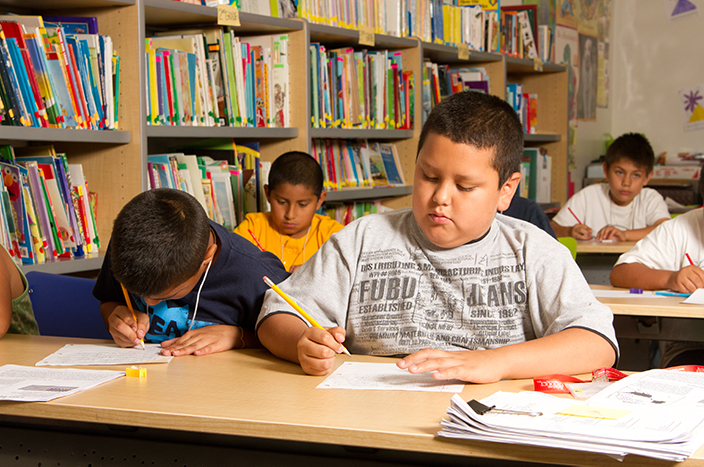 Since 1997, the mission of Jubilee Park and Community Center is to be a catalyst for community renewal and enrichment to the Jubilee Park Neighborhood, a 62-block area in Southeast Dallas. The majority of families here are working poor who are underserved in terms of education and health resources. Jubilee Park provides educational enhancements through the highest quality after-school and summer programs and helps families and members of the community identify and access resources that help provide stability and enhance their quality of life.
The Project: Pipeline of Learning Program
The Commitment: $474,650
The Crystal Charity Ball funds will be used for Jubilee's Pipeline of Learning Program. It will be a continuum of education-based programs across the age spectrum in Southeast Dallas. This program will include early childhood education, out-of-school enrichment for school-age children through after-school, summer and Saturday interventions, and teen programming through enrichment and workforce opportunities. Funding will provide updated technology for students and teachers, transportation, extracurricular programs and additional staff. By 2022, approximately 750 unduplicated children ages 0-18 will be served annually.