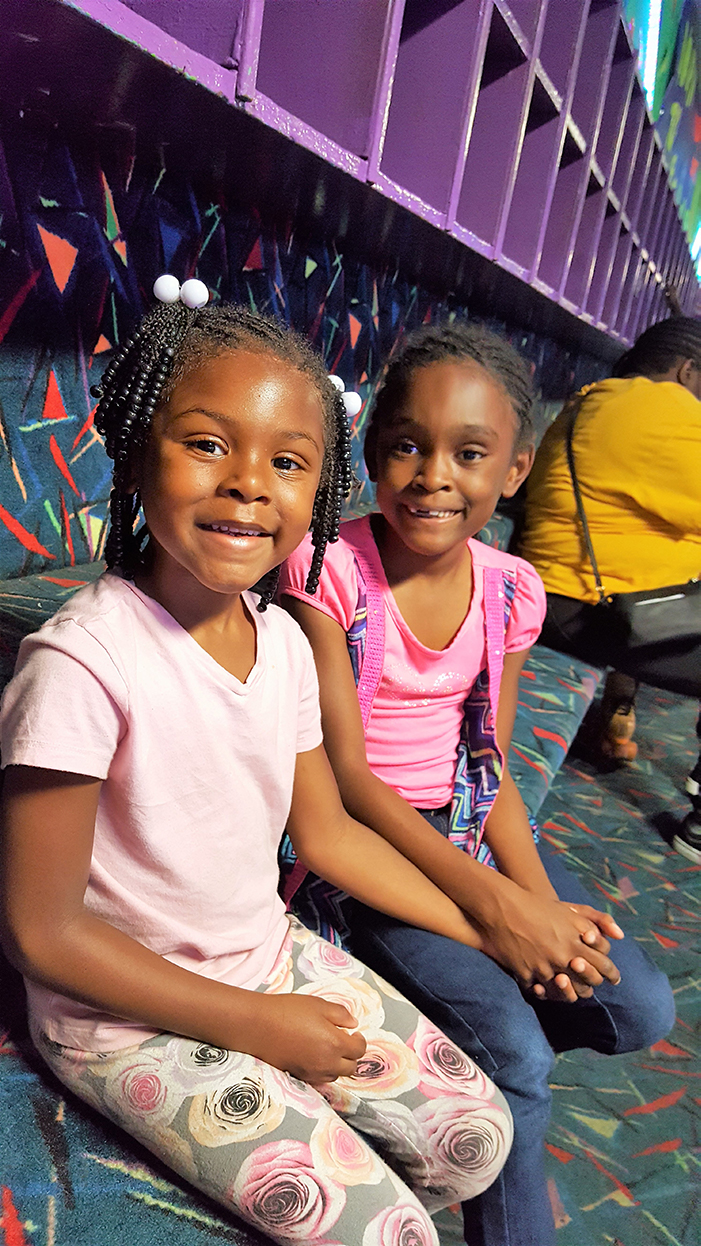 Interfaith Family Services is a faith-based agency whose mission is to help families transition to self-sufficiency and new hope. For nearly 30 years, Interfaith has provided transitional housing, empowering support services and children and teen programs for working poor families who are homeless. In addition, they provide programs to help parents become stable, obtain higher-paying jobs and reduce debt. They offer free and low cost on-site childcare as well as after-school and summer programs. Many low-income parents working non-traditional hours find it difficult to obtain affordable childcare on nights and weekends.
The Project: Children's Program
The Commitment: $314,152
The Crystal Charity Ball funds will be used over two years to create an onsite extended hours childcare facility for residents and children of two DISD elementary schools. Interfaith's new extended hours childcare facility will address this critical need. It will provide early education instruction for up to 150 unduplicated children ages six weeks-5. These funds will support a portion of the childcare budget that will not be covered by program fees as Interfaith launches and ramps up the program.