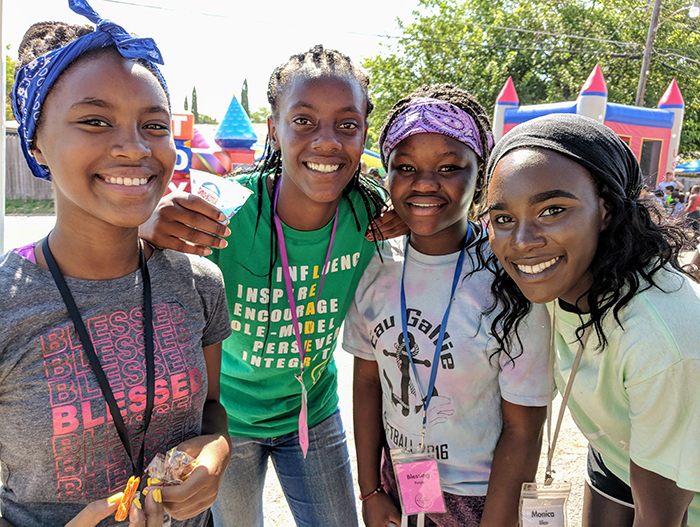 For the Nations Refugee Outreach's mission is to provide faith-based educational and family services that help meet the practical needs of refugee families. Refugees living in America are legal residents invited by the government to live and work permanently in the United States. For the Nations Outreach offers a wide variety of educational programs to help refugees adapt to life in the U.S. They have preschool classes for children ages 3-4 and after-school programs to help children with their homework and offer supplemental reading and math instruction. Their 8-week summer program meets daily with lessons in math, reading, science and art, and opportunities to go on field trips.
The Project: Children's After-School Development & Enrichment Program
The Commitment: $711,857
The Crystal Charity Ball funds will be used over two years to finish out the second floor of the existing facility and fund the after-school children's programs for two years. The addition of this space will increase the number of children in the programs and accommodate enrichment activities like music, dance and martial arts. Approximately 1,500 unduplicated children ages 0-18 will be served.