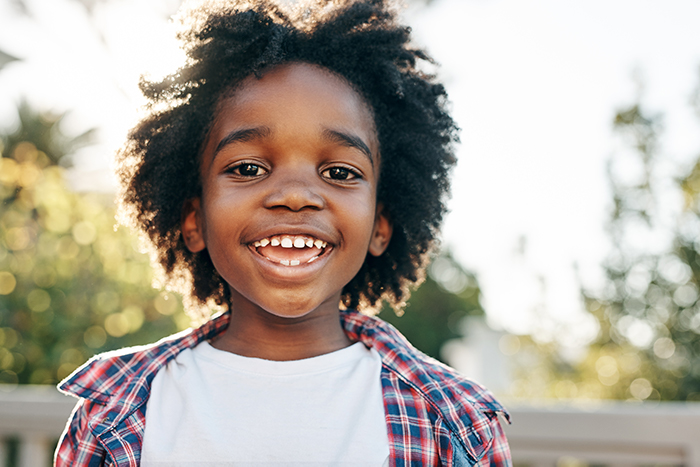 Community Partners of Dallas helps protect and provide healing to our community's abused and neglected children by providing resources to the caseworkers of Child Protective Services (CPS), including critically needed items for children who have been removed from their homes by CPS. Community Partners of Dallas served more than 20,000 children last year, 78% of whom are under the age of 10. In January 2019, Community Partners of Dallas moved into a new larger facility and anticipates an increased number of children they will serve.
The Project: Meeting the Growing Needs of Abused and Neglected Children in Dallas
The Commitment: $660,552
The Crystal Charity Ball funds will be used over three years to expand its two largest programs, The Rainbow Room and Kids in Crisis, and create an endowment for perpetual support of CPS. The requested funds will help purchase items for The Rainbow Room and shelving to store the increased inventory; provide for a new full-time staff member dedicated to the increased needs of both programs; and create an endowment to provide critically needed items fo future growth and support of children in Dallas County's Child Protective Services. Approximately 12,000 unduplicated children ages 0-18 will be served annually.