on behalf of Children's Health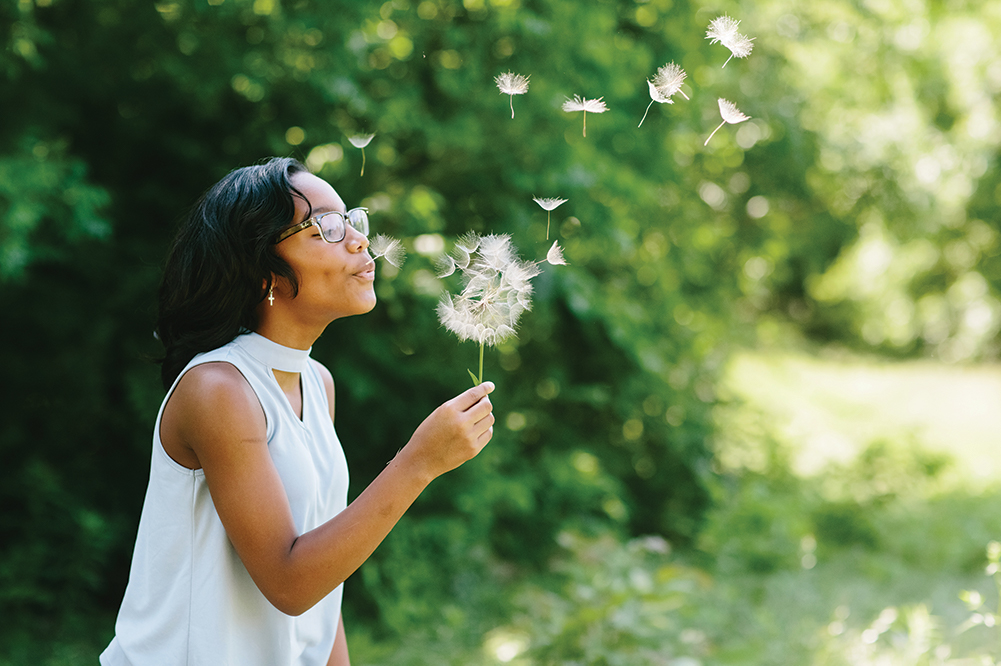 Mental Health Emergencies at Children's Health in Dallas
Children's Health is the leading pediatric healthcare system in North Texas, and the region's only academically affiliated healthcare organization dedicated exclusively to the comprehensive care for children.
Crystal Charity Ball funds will address the urgent crisis of pediatric mental illness at Children's Health. One in eight Texas students report having attempted suicide, twice the national average. In 2019, more than 3,000 children were treated with mental health issues at Children's Medical Center Dallas. This funding will cover the salaries for licensed Social Workers and Psychiatry team members in the ER, provide flexible ER staffing during high need periods, create a new Psychiatry liaison position and equip four state-of-the-art safe rooms in the ER. Approximately 1,900 unduplicated children will be served ages 5-18.
Addressing children's mental health emergencies.
The Commitment: $1,179,000