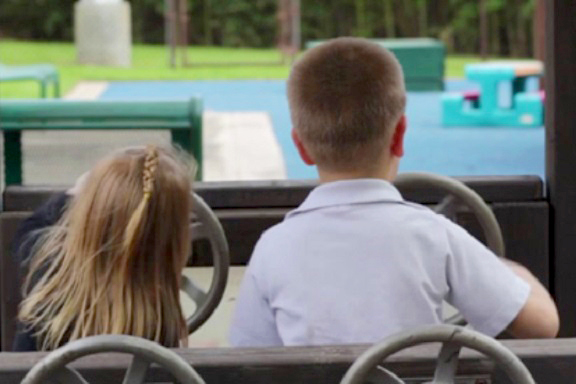 Established in 1896, Child & Family Guidance Center is a key provider and referral source for mental health and related services for children. It is the oldest child guidance center in Texas serving over 5,500 children and 5,500 adults a year. Their mission is to provide quality, accessible mental health services to children ages 3-18.
The Project: Youth Empowerment Mental Health Program
The Commitment: $953,800
The Crystal Charity Ball funds will be used to expand the Youth Empowerment Service (YES) Waiver program and renovate their main building on Harry Hines Boulevard. The YES Waiver program offers intensive mental health services to children and adolescents who suffer with severe emotional disturbances. These children are served by a team of mental health professionals who create an individualized treatment plan that encourages and sustains at-home placement with their families. The Child & Family Guidance Center renovation includes creating the YES Program Wing, updating the lobby and medical records room, and adding a revenue generating on-site pharmacy. This expansion of services and facility improvement will serve approximately 4,567 unduplicated children.