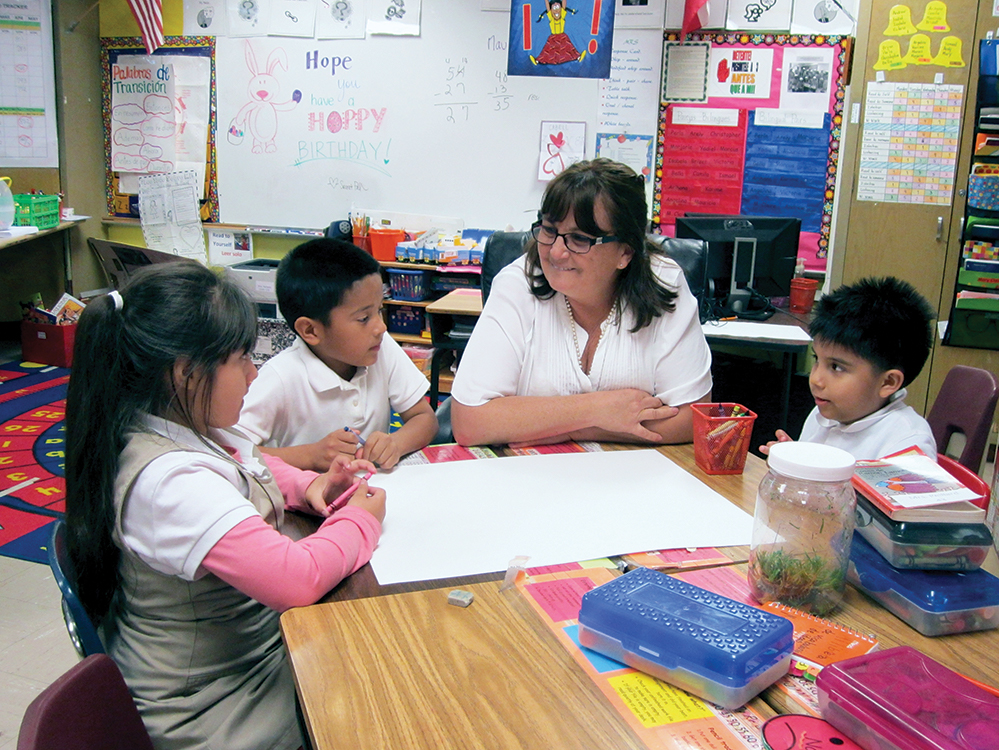 Innovative Solutions to Improve Literacy in South Dallas Elementary Schools
Catch Up & Read transforms the lives of at-risk elementary school students by equipping them to read at or above grade level by third grade. Catch Up & Read collaborates with teachers, principals and administrators to provide free teacher training and direct student tutoring, resulting in extraordinary and sustainable gains.
Crystal Charity Ball funds over three years will expand Catch Up & Read programming to four DISD campuses in South Dallas. 65% of fourth graders in Dallas County are not reading at grade level. The funds will provide staff salaries, program training, curriculum and supplies, technology and teacher stipends. Approximately 576 unduplicated students will be served through direct tutoring, and an additional 5,000 students will benefit from specialized teacher training.
Giving children an educational foundation through reading.
The Commitment: $951,434