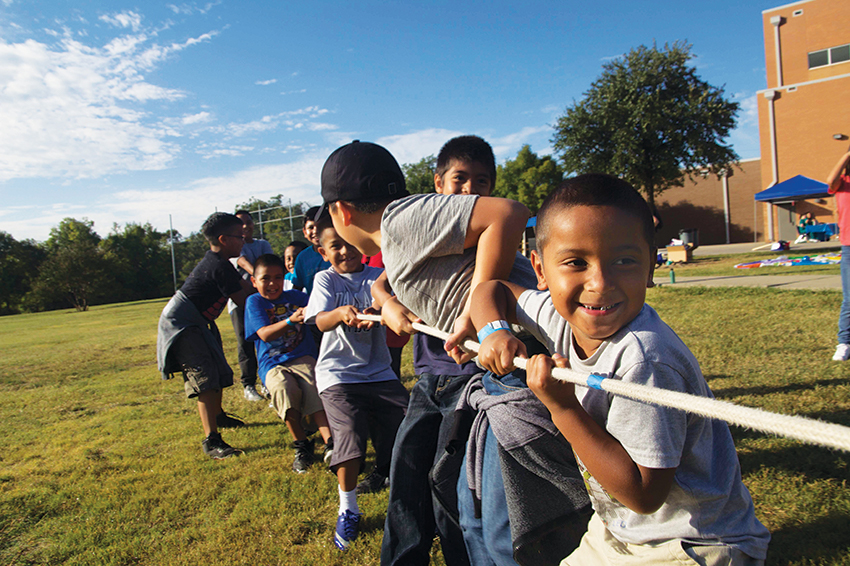 Buckner Children and Family Services transforms the lives of vulnerable children by building strong families through Christ centered values. Once known for orphan services, Buckner's current focus is to keep children and families together by providing services to decrease the likelihood of abuse and neglect. Buckner Family Hope Centers offer programming in four Texas cities. Plans are underway to build a Center to serve the Bachman Lake area where the need for services is critical.
The Project: Family Hope Center at Bachman Lake Capital Project
The Commitment: $1,125,435
Crystal Charity Ball funds will be used for the construction of, as well as furnishings and equipment for, the 2,804 sq. foot Children's Wing at the new Family Hope Center at Bachman Lake. The wing will include an after-school lounge, two classrooms, office and storage and will provide year-round childcare, licensed after-school care, summer programs, academic assistance, mentoring and therapeutic counseling. Approximately 375 children, ages 4-12 will be served annually in the Children's Wing.