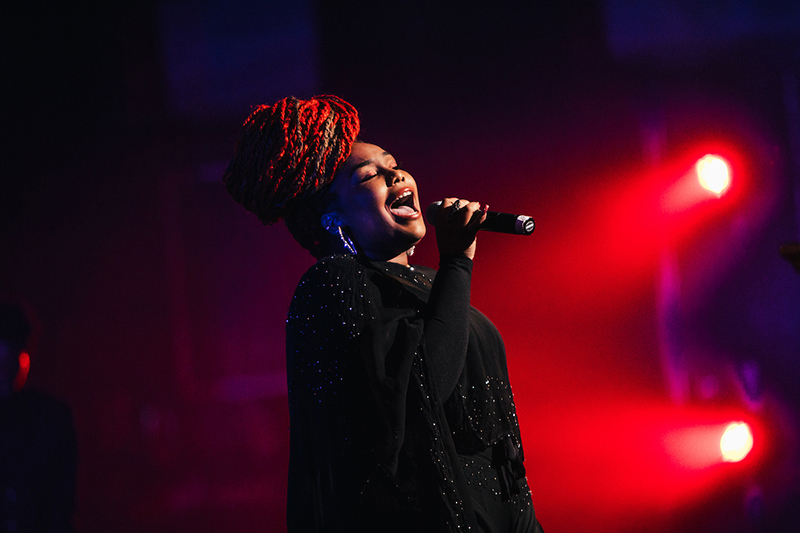 Booker T. Washington High School for the Performing and Visual Arts (BTW) is a DISD school rich in local history and national legacy. The school serves over 1,000 multi-ethnic, extraordinarily talented art, dance, theater and music students. The BTW Advisory Board currently has 46 members whose mission is to bridge the gap between what is provided and what is needed for students to reach their fullest potential. In 2017, BTW had a record-breaking five male dance students accepted to the Dance Division at The Juilliard School which only accepts a total of 12 men.
The Project: Booker T. Washington Production Studio
The Commitment: $766,190
Crystal Charity Ball funds will cover the installation and completion of a new, state-of-the-art Production Studio. This studio will provide access to the highest quality audio and video equipment for the students to create their portfolios. Producing a portfolio is a required, but often cost prohibitive tool necessary for students to showcase their talent and work for college applications, scholarships and submissions for prestigious awards. Approximately 1,000 children, ages 14-18 will be served annually.