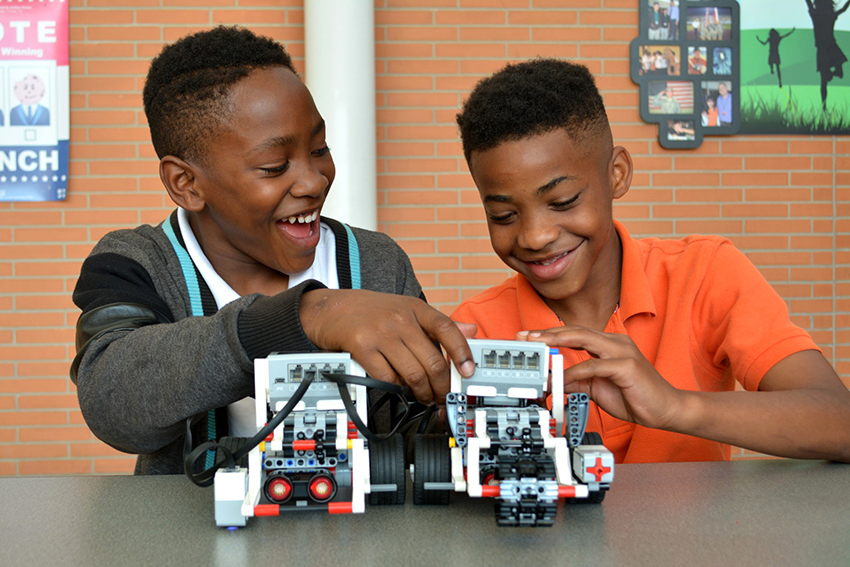 After-School All-Stars (ASAS) offers students free dynamic after-school programs including academics, enrichment, and health and fitness activities. Focusing services to disproportionately under resourced schools, ASAS engages middle school students during the "danger zone" hours after school when violence, drug and alcohol use is at its height. Students enrolled in ASAS are provided targeted tutoring, homework time, and the "We Are Ready" curriculum. In the past five years, the After-School All-Star program has grown to serve 725 students in six high-need Dallas County schools.
The Project: After-School & Summer School All-Stars
The Commitment: $592,141
Crystal Charity Ball funds will cover the cost over three years of After-School All-Stars' free after-school programming and also launch their first-ever summer program at E.D. Walker Middle School. This funding will bring ASAS's successful five day a week school year program to a school where 83% of the students are economically disadvantaged. At the same campus, ASAS will introduce its seven-week summer program that will work to combat the learning loss students can experience during summer break. This "summer slide" dramatically impacts these low-income children. Approximately 306 children, ages 11-14 will be served annually.